Storytellers
For social change
We specialize in high-impact content that informs, empowers and induces behavior change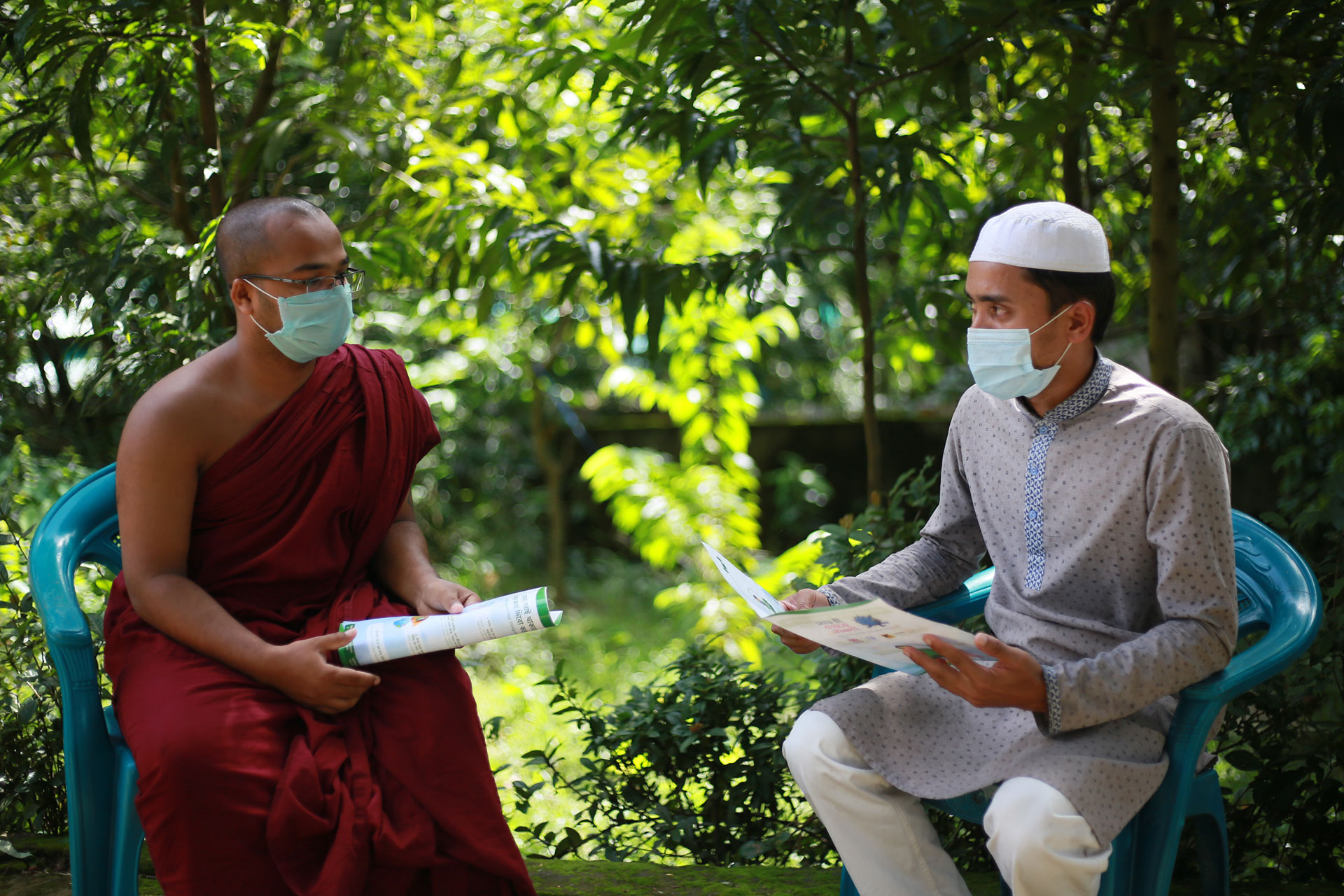 Building peace
And promoting rights
We work to prevent conflict and support people in understanding their rights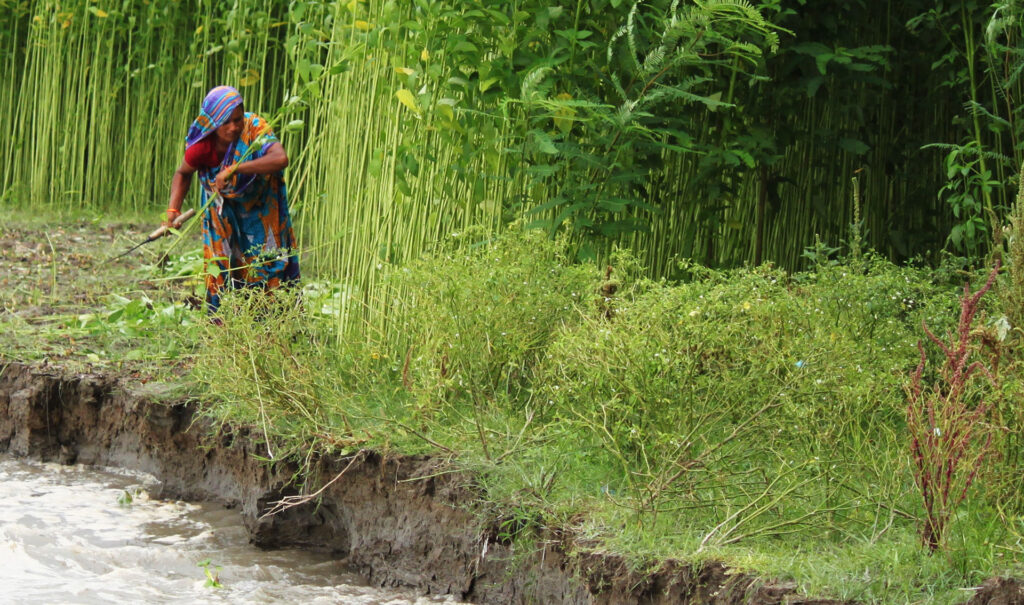 Fostering inclusive societies
And sustainable economies
We promote sound environmental management and resilient livelihoods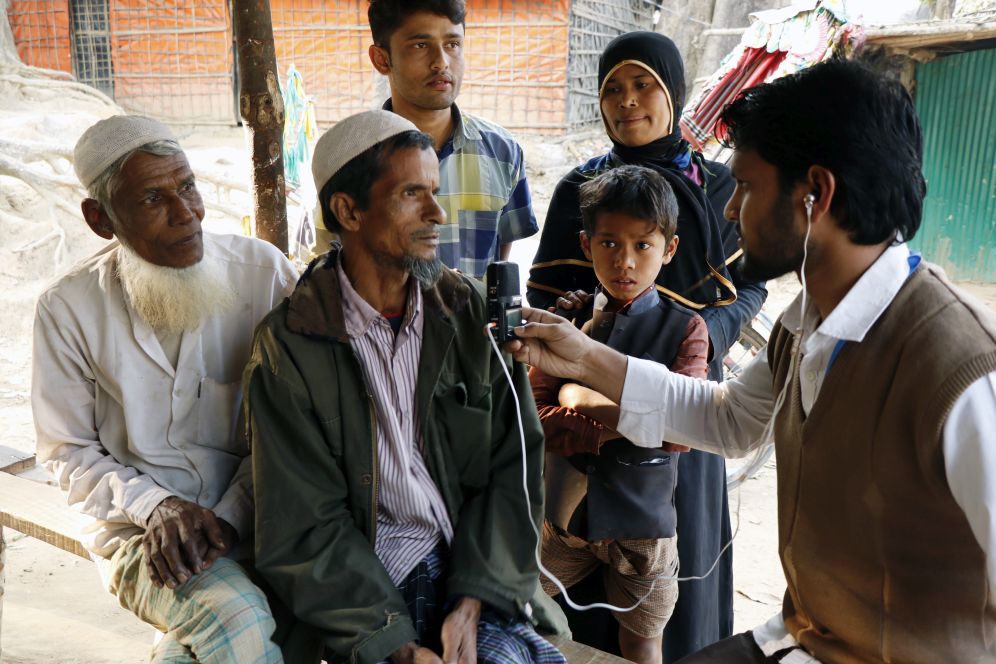 Giving voice to the voiceless
We give youth and women in vulnerable communities the tools to tell their own stories
Training 1000 journalists with support from Facebook
Center for Communication Action Bangladesh, with support from Facebook, is implementing a training program for Bangladeshi journalists, titled 'Facebook Fundamentals for News'. CCAB's partners in this initiative are Facebook Journalism Project, Colombo-based Center for Investigative Reporting and training app-developer BigSpring.
The project is training 1000 Bangladeshi journalists with a focus on online safety and best practices for storytelling and newsgathering on Facebook.
The mobile-based curriculum, available in both English and Bangla, trains participants on:
•    Best practices for effective storytelling on Facebook
•    New storytelling  such as Live, 360, Instant Articles etc
•    Best use of video to take reportage to the next level
•    How to stay safe online and fight back against harassment and security threats
CCAB coaches provide personalized mentoring and support to the participating journalists through the BigSpring app. The innovative approach circumvents the challenges associated with holding in-person training during the Covid-19 pandemic.
C-CAB believes in information as a root solution. From health to agriculture to human rights, accurate, timely and actionable information will empower communities and enable them to make the right decisions for themselves and their families. 
We harness the power of media and communication to bring about social and individual behavior change. Research shows that simply providing information does not always induce behavior change. C-CAB uses a systematic, evidence-based and result-oriented strategic process to promote positive and measurable individual behavior and social change that is key to achieving the objectives of development programs, policy advocacy and humanitarian work.  
Our interventions aim to empower communities by fostering the free flow of ideas, access to information and knowledge and the ability to make their voices heard. 
How can Mobile Journalism help?
iDove- The 1st iDove Asia Youth Forum